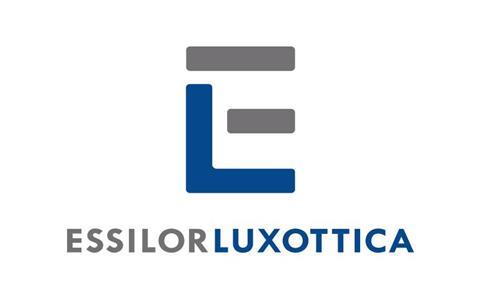 Just half an hour apart, EssilorLuxottica and GrandVision both announced yesterday evening that the arbitration proceedings between them ended with a decision favorable to the Italo-French group. The arbitral tribunal declared by majority that GrandVision had breached its obligations under the Support Agreement for the sale of HAL's 76.72 percent share in its capital to EssilorLuxottica.
The Dutch-based retail group commented that it was disappointed by the decision and that it had fully supported the transaction throughout the process. Conversely, EssilorLuxottica said that it welcomed the favorable outcome of the arbitration.
In a separare statement, HAL said that the tribunal declared that the holding company had not breached its obligations in respect of the transaction, but that it had denied its request to declare that GrandVision did not materially breach the support agreement in respect of the transaction.
We understand that the arbitral decision cancels the group's obligations under the transaction agreement, including the commitment to the €7.2 billion price tag agreed before the Covid-19 outbreak, the July 31 deadline to close the deal and the €400 million termination penalty. However, we could not obtain an official confirmation on these specific points from the company before publication.
Almost two years after the initial agreements and just ten days after the last regularoy hurdle had been cleared with the approval of the Turkish authorities, the arbitration decision issued yesterday puts an end to several months of legal dispute between both groups.
It also puts EssilorLuxottica in a much stronger negotiating position and the group said yesterday that it was reviewing its options, which now include renegotiating the acquisition price down or walking away from the operation. However, the first option seems more likely as the rationale behind the operation remains strong, with EssilorLuxottica pursuing its vertical integration and eager to have a strong position in the retail sector in Europe, similar to its position in the U.S. market.
In its 2020 financial year, GrandVision saw its annual revenues declined by 13.8 percent year-on-year to €3.5 billion while its operating profit fell from €324 million to €60 million and the number of retails locations declined by about 150 units to 7,260.
In its statement issued yesterday, the retail group did not comment on whether it was still supporting the principle of a transaction with EssilorLuxottica. However, as it seems improbable that other potential buyers would be able to take over such a large retail player, HAL might also decide to stay at the negotiation table and settle for a lower price eventually.
On the day following the announcement, EssilorLuxottica's share lost 2 percent in the first trading hours at the Paris stock exchange before returning to its previous level, while GrandVision stock price decreased by 7.1 percent.