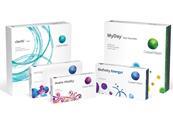 CooperVision announced the expansion of manufacturing facilities located in North America and Europe due to growing demand for its contact lenses. It also believes that the Covid-19 pandemic will force eye care professionals (ECP) to review their long-term business practices.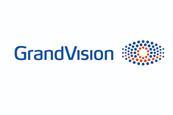 GrandVision enjoyed an 0.8 percent year-over-year increase in comparable revenues in the fourth quarter, in line with the performance posted in the previous three months, thanks to its core European markets. But on a reported basis, the top line declined by 1.7 percent as the group suffered from the resurgence ...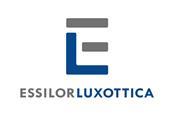 EssilorLuxottica bounced back in the third quarter after second-quarter revenues were nearly halved amid Covid-19 lockdowns. Sales in the three months to Sept. 30 were down by 5.2 percent from the year-ago quarter to €4,085 million, or by 1.1 percent at constant exchange rates. The company did not release earnings ...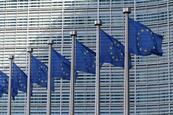 The European Council has adopted a recommendation on a coordinated approach to travel restrictions in response to the Covid-19 pandemic. The council comprises  the heads of state or government of the countries forming the European Union, as well as the president of the council and of the European Commission.
Opti2021, which was scheduled Jan. 8-10, 2021, in Stuttgart, has been cancelled because of the resurgence of the Covid-19 pandemic.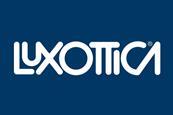 Luxottica, the Italian frame making unit of the EssilorLuxottica group, has decided to share with Versace its Covid-19 prevention, detection and research program currently being used in Italy. Luxottica has held the eyewear license of the Italian fashion house for the past 17 years.