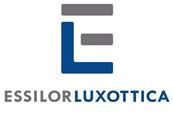 EssilorLuxottica is seeing the "first signs of recovery" as lockdowns introduced worldwide to slow down the spread of the Covid-19 pandemic are lifted. In a prepared message delivered to shareholders at the company's annual general meeting, the executive chairman Leonardo Del Vecchio and executive vice-chairman Hubert Sagnières indicate that the ...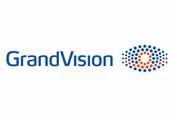 GrandVision is enjoying a recovery in sales as its stores reopen, but the company has noted that consumers are continuing with e-commerce purchases, especially for contact lenses.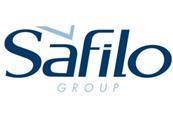 Like many other companies, Safilo is seeing its credit rating cut because of the impact of the coronavirus. But, the eyewear manufacturer was already weakened prior to the health crisis by the loss of the Dior license and a further downgrade is a possibility.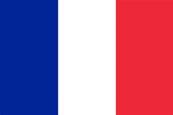 Lens manufacturers are enjoying a strong recovery on the French market, while frame manufacturers are experiencing a slower restart as cash-strapped opticians delay reassortments.
Luxottica is intensiving measures to combat Covid-19. A new protocol, including blanket testing and sensors to maintain and monitor social distancing, is being implemented in Italy and will be extended to all of its facilities worldwide.
The high-end Italian brand Blackfin expects the market will take a year to recover from the blow of the Covid-19 pandemic. Despite, the ongoing talk that the crisis will favor the digitalization of the economy, the company prefers to continue relying on human contact to serve its clients.
As China has become the bellwether on how fast an economy can recover from the Covid-19 crisis, Richemont pointed out that it is currently enjoying strong demand in the country. Nevertheless, it warned that the impact of the virus on the global economy may last a long time.
A large majority of French customers still have the same purchasing intentions and related budget for eyeglasses and sunglasses, in spite of the coronavirus crisis. This is the main result of an opinion poll conducted last week by OpinionWay, commissioned by GIFO, the French optical industry association.
Angelo Trocchia, the chief executive of Safilo, believes that the Covid-19 pandemic, and subsequent lockdowns worldwide, will spur the digitalization of the company and force it to rethink its business model. The most significant impact could be on the working relationship with wholesale clients.
The Association of British Dispensing Opticians (ABDO) has a new working group to discuss the exit phase from the Covid-19 lockdown and there after. The group will provide members with guidance and recommendations on protocol during the exit phase and when practices open again to provide routine eyecare.