The latest news, analysis and data on topics including Financial Results, Corporate, M&A, Omnichannel, Retail & Distribution, E-Commerce & DTC, Market Statistics, Policy & Legal, Trade & Sourcing, Marketing, Products, Trade fairs & Events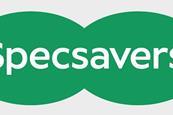 According to the Specavers group's official financial filings to the U.K. commerce register, the optical retail giant has seen its operating profits increase marginally to £449 million (€520 m) in the fiscal year ended Feb. 28, 2022, from £445 million (€513 m) in the previous year. However, as total revenue ...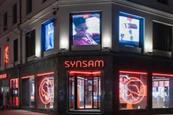 Reporting on its performance during the third quarter of 2022, the Synsam Group said that it increased its market share in a weak consumer market, with sales growing double-digits, and that it continued to invest for future growth, which led to a reduction in profit ratios.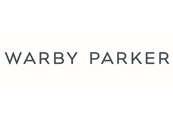 Warby Parker tweaked its guidance for the full year, raising it slightly after achieving third quarter results that were moderately above expectations but maintaining a cautious outlook due to inflation, shifts in consumer demand and lingering Covid-19 pandemic effects.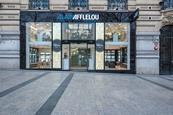 The Afflelou group has reported a 1.9 percent year-on-year increase in network sales for its fiscal year ended July 31, with low single-digit hikes in its two main markets, France and Spain. The group stressed that the annual growth in sales was achieved in spite of a temporary decline in ...