The latest news, analysis and data on topics including Financial Results, Corporate, M&A, Omnichannel, Retail & Distribution, E-Commerce & DTC, Market Statistics, Policy & Legal, Trade & Sourcing, Marketing, Products, Trade fairs & Events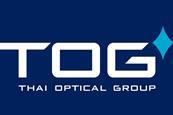 The Thai Optical Group (TOG) posted overall revenues of 1,850 million baht (€50.9m-$61.5m) for its financial year ended Dec. 31, down by 9 percent from the previous year. Sales of lenses and services to external customers decreased by 8 percent year-on-year to THB 1,838 million (€50.5m-$61.2m), with sales of standard ...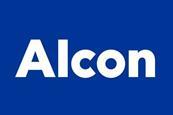 Alcon reported a 2 percent year-on-year increase in total revenues to $1,925 million for the fourth quarter of its 2020 financial year, marking a return to positive growth figures after two consecutive negative quarters. In constant currencies, total sales increased by 1 percent.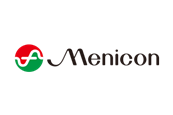 Menicon, the Japanese contact lens specialist, posted last week stable revenues of JPY63.4 billion (€496.3m-$599.8m) for the first three quarters of its current fiscal year, a 0.1 percent increase only from the previous year.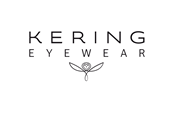 In 2020, Kering Eyewear posted sales of €487.1 million, down by 17.6 percent on a comparable basis. After being hard hit by Covid-19 related lockdowns in the first half, particularly in travel retail, revenues recovered in the second half, when the decline narrowed to 8.6 percent.
Solstice Marketing Concept LLC, owner of the Solstice Sunglasses retail chain, filed for Chapter 11 bankruptcy protection last week in the Southern District of New York, after its sales nose-dived by more than 50 percent last year from 2019 levels. The company highlighted the impact of the Covid-19 crisis and ...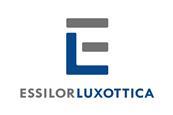 EssilorLuxottica will buy a 50 percent stake of SightGlass Vision, which focuses on developing lenses to reduce the progression of myopia in children, from CooperCompanies, the parent company of CooperVision.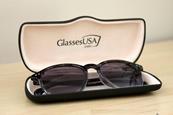 GlassesUSA.com has raised $45 million in funding from the Israeli private equity firm Tene Investment Fund.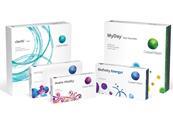 CooperVision announced the expansion of manufacturing facilities located in North America and Europe due to growing demand for its contact lenses. It also believes that the Covid-19 pandemic will force eye care professionals (ECP) to review their long-term business practices.