The latest news, analysis and data on topics including Financial Results, Corporate, M&A, Omnichannel, Retail & Distribution, E-Commerce & DTC, Market Statistics, Policy & Legal, Trade & Sourcing, Marketing, Products, Trade fairs & Events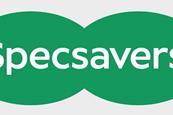 After having skipped the publication of its presentation last year at the time of the Covid outbreak, Specsavers has returned to disclosing the annual review of its business, however in a much less detailed format than before.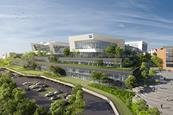 ZEISS has reported record revenues of €7,529 billion for the fiscal year ending Sept. 30, 2021, with double-digit growths in all segments. The group topline grew by 19.6 percent as compared with the previous year, and by 17.1 percent versus the pre-Covid 2018/19 fiscal year. Over 90 percent of sales ...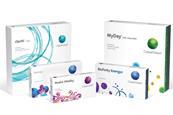 CooperVision has reported a 12 percent year-on-year increase in Q4 revenues to $564.8 million, an 11 percent hike at constant exchange rates. As compared to 2019, sales grew by 10.8 percent.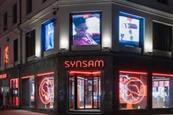 Publishing its first quarterly results since its listing at the Nasdaq Stockholm stock exchange at the end of October, the Swedish-based retailer Synsam has announced significant sales increases across the board and profitability improvements. Double-digit hikes in both organic and like-for-like sales, the expansion of the group's stores network footprint ...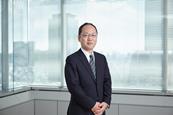 HOYA Corporation has selected Eichiro Ikeda, currently the group's chief technology officer (CTO), to be its new chief executive officer as of March 1, in replacement of current CEO Hiroshi Suzuki.