The latest news, analysis and data on topics including Financial Results, Corporate, M&A, Omnichannel, Retail & Distribution, E-Commerce & DTC, Market Statistics, Policy & Legal, Trade & Sourcing, Marketing, Products, Trade fairs & Events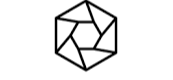 As part of its strategy to focus on its eyewear distribution business, with licensed brands such as Christian Lacroix, Sergio Tacchini or Pepe Jeans among others, Mondottica International has sold its entire stake in the wholly-owned unit GemOptics to Robert Content, the general manager of the French company.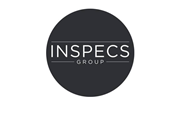 Inspecs is buying the German company Eschenbach Holding for €94.85 million (£84.7m), a move that will enable the British eyewear company to obtain greater scale and provide it with the opportunity to acquire bigger global licenses.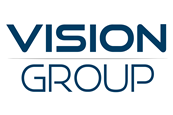 Italy's two main buying groups, Vision Group and Netcity, will merge on Jan. 1, but will maintain their offices and staff based in Milan and Prato, near Florence.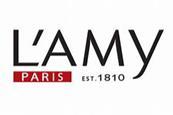 L'Amy, the French eyewear maker, which can boast over 200 years of history, has been saved by its existing shareholder, International Luxury Group (ILG), and an American partner, MadaLuxe.

The e-commerce giant Ozon went public on Nov. 24 on the Nasdaq stock exchange in New York, and enjoyed one of the most successful initial public offerings (IPO) for a Russian business in years.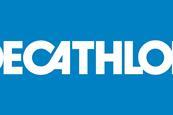 Quechua, Decathlon's private label of outdoor products, has introduced a model of sunglasses fitted with corrective lenses. The MH580 is intended to meet the needs of the many outdoor enthusiasts who suffer from vision problems. The new prescription sunglasses are sold exclusively on a digital platform at decathlon-optique.fr, which can ...
Online shopping in the U.S. reached $10.8 billion on Cyber Monday, according to Adobe Analytics. It was a 15.1 percent increase on the previous year and a daily record for online shopping in the country.
London-based delivery service ParcelHero said that it's forecasting an £8.49bn (€9.5bn-$11.5bn) monster Black Friday to Cyber Monday weekend. It warns that stores must learn from the disaster of Black Friday 2014 or delivery chains could snap once again this year. In 2019, Britons spent a £5.55bn (€6.2bn-$7.4bn) on Black Friday-Cyber ...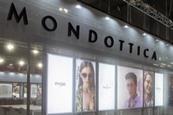 The Hong Kong-based Mondottica International has changed ownership and is now controlled by a consortium comprising Capital Eyes Holding, Ross Holdings and Ferdinand Menrad. No financial details were released, but the tran partnersaction includes a substantial capital injection.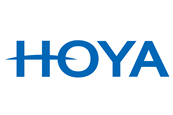 Hoya has announced the appointment of Alexandre Montague as the new CEO of Hoya Vision Care, the lens division of the Japanese group. The French eyewear industry veteran started in this position in August, after spending six months at the helm of Hoya Eye Care, the company managing the contact ...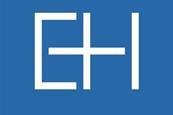 About a quarter of companies in the Eurozone will need more government support in 2021 to avert a cash-flow crisis, according to the French credit insurance company Euler Hermes.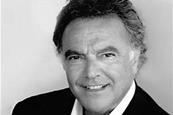 Marc Simoncini and Alain Afflelou were elected as the most admired French businessmen in a poll organized by the magazine, Capital.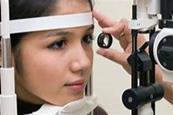 In its annual report published last week, the French ministry of health calculated that the overall health expenses in the country reached a total of €208 billion last year, an increase of 2.1 percent from 2018. The ministry also announced that the average "reste à charge" - the share of ...
The optical industry is expecting a significant decline in demand for spring/summer 2021 collections as the world economy still reels from the blow of the Covid-19 pandemic. Nevertheless, many are maintaining comprehensive collections and relying on digital tools to defend or develop their businesses, according to an executive survey carried ...