The latest news, analysis and data on topics including Financial Results, Corporate, M&A, Omnichannel, Retail & Distribution, E-Commerce & DTC, Market Statistics, Policy & Legal, Trade & Sourcing, Marketing, Products, Trade fairs & Events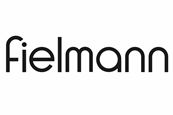 The Fielmann retail group released preliminary figures for the first half of the current financial year during its annual general meeting on July 8. The company said that its business' recovery accelerated in Q2 thanks to declining Covid-19 incidences on the optical market and to its ongoing internationalization and digitization ...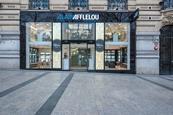 The Afflelou group reported revenues of €189.3 million for its third quarter and of € 618.1 million for the first nine months of its current financial year, representing year-on-year increases of 74.4 percent and 24.5 percent, respectively.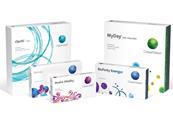 Although the segment still accounts for less than 3 percent of CooperVision revenues, much of the talk during the Q2 results' presentation by the company yesterday revolved around myopia management and the company's performance in this product category.