The latest news and nalysis on Direct to Consumer initiatives, E-Commerce and Marketplaces.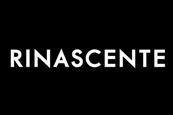 Italian upmarket retailer Rinascente, one of the major department store chains in the country, made its e-commerce debut with a dedicated website. The online store features 15,000 products from 650 brands in all product categories, spanning fashion, accessories (including Italian and international footwear and eyewear brands), beauty, food and design. ...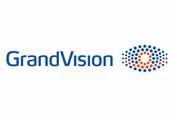 GrandVision is enjoying a recovery in sales as its stores reopen, but the company has noted that consumers are continuing with e-commerce purchases, especially for contact lenses.
Hapter, the high-end Italian manufacturer that retails it products at €400-500 a pair, is considering the possibility of setting up a direct-to-client sales channel in countries not covered by its network of agents and distributors.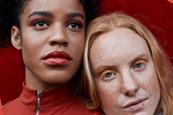 The coronavirus pandemic has accelerated societal changes and is forcing industries worldwide to adapt to the resulting changes in consumption, and WGSN has set out to predict what consumers will be looking for in the next couple of years.
In response to the current corona crisis with the worldwide closure of many physical shops, Facebook has started to integrate a shopping function into its main social network, as it has already been doing on Instagram. Mark Zuckerberg, founder and chief executive of Facebook, said in a livestreamed video on ...
As China has become the bellwether on how fast an economy can recover from the Covid-19 crisis, Richemont pointed out that it is currently enjoying strong demand in the country. Nevertheless, it warned that the impact of the virus on the global economy may last a long time.
Angelo Trocchia, the chief executive of Safilo, believes that the Covid-19 pandemic, and subsequent lockdowns worldwide, will spur the digitalization of the company and force it to rethink its business model. The most significant impact could be on the working relationship with wholesale clients.
Like many others, the Covid-19 outbreak has hit Hoya Corporation in its quarterly results. The Japanese group is, however, upbeat on the prospect of recouping from pent-up demand in the eyeglass segment based on signals from China and South Korea, where the pandemic is vaning.
The coming couple of weeks will be crucial to understanding if the sun season can be saved. If lockdowns are lifted in Europe and the recovery picks up in the U.S. the task can be achieved, according to Safilo.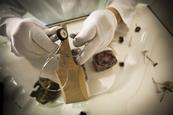 Despite having had the right to operate stores during the industry lockdown that is now being lifted in Italy, as eyeglasses were considered an essential medical device, the Italian eyewear industry has remained largely closed for lack of demand.