The latest news and analysis about trade, imports, exports, tariffs and sourcing.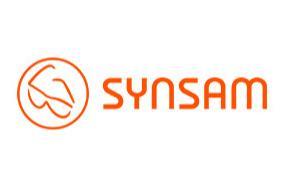 Synsam plans to move eyeglass production from Asia to Sweden next year. The project involves the construction from scratch of a new factory that the company claims will focus on sustainable production.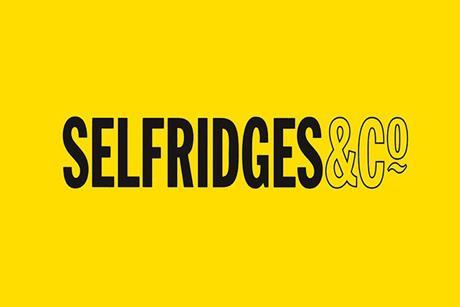 Selfridges has launched Project Earth, an initiative which explores "more sustainable ways to shop" by setting new sourcing standards and creating repair, resale and rental businesses.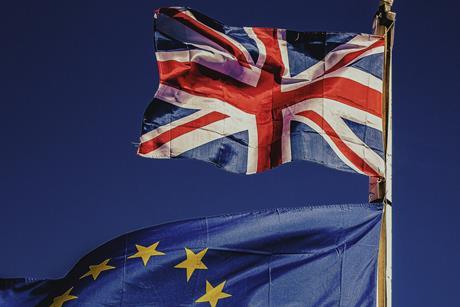 Spectaris, the German industry association for optics, photonics, analysis and medical technology based in Berlin, called for a "stripped-down" free trade agreement between the U.K. and the European Union to avoid the parties failing to strike a deal, which would lead to a so-called hard Brexit.
According to the latest report on European trade flows published by Spectaris, the German ophthalmic optics industry association, Germany was once again the European Union's biggest importer of ophthalmic optics products in 2018, reaching a level of €1.43 billion. France remained in second place with an import value of €1.38 ...
Italy's eyewear exports rose by 7.4 percent in value during the first half of 2019, with sales of prescription frames up by 10.3 percent and sunglasses up by 5.7 percent. They benefited in particular from the weakness of the euro against the dollar and new commercial initiatives by some companies ...
In 2018, Russia imported contact lenses worth $141.2 million, 4 percent more than in the previous year, according to the Russian Federal Customs Service (FCS). The country also exported contact lenses valued at $2.97 million, but it gave no information on the previous year's export score.