The latest news and analysis on omnichannel retail and distribution changes.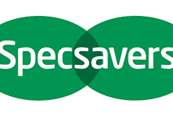 Shortly after the release of its annual results for the 2020/21 fiscal year, Specsavers disclosed further details on its strategy for its development in Canada, a market the group entered last year in May through the acquisition of Image Optometry, an independent chain with a total of 18 directly operated ...
Inaugurating a new communication format with a round table talk available on Vimeo, four Pro Optik managers gave some insights on the present and future plans of the German optician group, nicknamed Pro Optik 2.0 after the changes the company went through.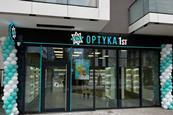 Ukraine's eyewear retailer Optika 1st announced plans to boost its network from 168 to 500 stores in Ukraine and launch its first outlets in Europe in the next few months, taking advantage of a rather successful development scheme.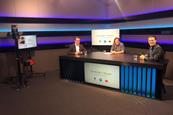 In conjunction with the commercial launch of the product in the Netherlands, CooperVision released last week the results of the ongoing clinical trial on the performance of its SightGlass Vision lenses in terms of myopia progression reduction after two years of research.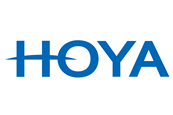 HOYA Vision Care and Haag-Streit Diagnostics, a leading manufacturer of ophthalmic instruments and medical equipment, have announced a global partnership in the area of myopia management. Both companies said that the global sales and marketing agreement created a preferred partnership between them to help eye care professionals (ECP) in the ...