The latest news and analysis on omnichannel retail and distribution changes.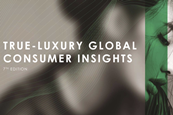 The Covid-19 pandemic has truly changed the rules of the fashion retail game, accelerating some trends that were already developing and leading to completely new scenarios that are testing the strengths of even the strongest brands. Digitilization is a major force in this scenario, but it is not growing fastest ...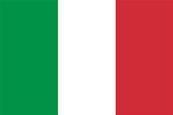 The Italian government is expected to examine a proposal put forward by the non-profit organization Commissione Difesa Vista (CDV) to distribute by the end of the year to Italian taxpayers a €50 voucher to buy eyeglasses or contact lenses.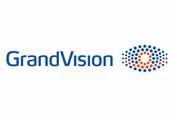 GrandVision is enjoying a recovery in sales as its stores reopen, but the company has noted that consumers are continuing with e-commerce purchases, especially for contact lenses.
The Italian retailers OVS and Rinascente have obtained government-guaranteed loans as part of the so-called liquidity decree to support large companies affected by the Covid-19 pandemic. The measure applies to firms with more than 5,000 employees in Italy and annual revenues above €1.5 billion.
Hapter, the high-end Italian manufacturer that retails it products at €400-500 a pair, is considering the possibility of setting up a direct-to-client sales channel in countries not covered by its network of agents and distributors.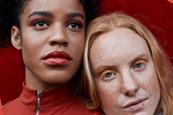 The coronavirus pandemic has accelerated societal changes and is forcing industries worldwide to adapt to the resulting changes in consumption, and WGSN has set out to predict what consumers will be looking for in the next couple of years.
Confirming other studies showing that the Covid-19 pandemic and subsequent lockdowns have spurred online sales, the financial services company Visa said that it is seeing a "massive acceleration toward e-commerce adoption."
The Italian fashion house Salvatore Ferragamo is experiencing a strong recovery in sales in China as the situation in the country returns to normality after the Covid-19 outbreak and subsequent lockdown, according to chief executive Micaela Le Divelec Lemmi. Marchon is the licensee of the brand for eyewear.
The European Commission has pushed back to Aug. 13 the deadline for completion of its in-depth anti-trust investigation into EssilorLuxottica's planned takeover of GrandVision, according to a filing on its website.
National Vision's comparable store sales fell sharply in March as it temporarily closed stores due to the Covid-19 pandemic. The company is issuing a $350 million convertible note to refinance its debt.