The latest news and analysis on omnichannel retail and distribution changes.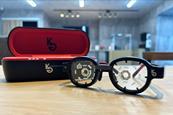 Kubota Pharmaceutical Holdings has announced the signature of a distribution agreement for Kubota Glass, its myopia management glasses, with EYETOPIA, a regional chain of optical shops in Japan that will offer the device in some of its roughly 170 Megane Store locations. In December last year, Kubota also opened a ...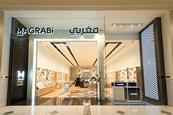 MAGRABi Retail Group, a leading eyewear retailer in the Middle East, has reshuffled its top management structure with several key appointments at the start of 2023, after the company strongly accelerated its investments in both network expansion and vertical integration in the course of last year.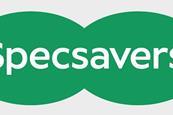 According to the Specavers group's official financial filings to the U.K. commerce register, the optical retail giant has seen its operating profits increase marginally to £449 million (€520 m) in the fiscal year ended Feb. 28, 2022, from £445 million (€513 m) in the previous year. However, as total revenue ...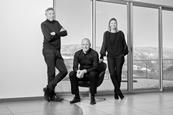 In an interview with Eyewear Intelligence, Amélie Morel, communication director of Morel Lunettes, explained how the family-owned company has taken advantage of the Covid-19 pandemic to accelerate the transformation of its international business, and has reinforced its focus on the brand's heritage as well as its CSR commitments.