The latest news, analysis and data on corporate strategic initiatives, the latest mergers and acquisitions, IPOs, insolvencies and cooperations in the eyewear industry.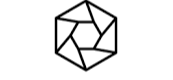 As part of its strategy to focus on its eyewear distribution business, with licensed brands such as Christian Lacroix, Sergio Tacchini or Pepe Jeans among others, Mondottica International has sold its entire stake in the wholly-owned unit GemOptics to Robert Content, the general manager of the French company.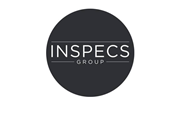 Inspecs is buying the German company Eschenbach Holding for €94.85 million (£84.7m), a move that will enable the British eyewear company to obtain greater scale and provide it with the opportunity to acquire bigger global licenses.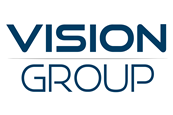 Italy's two main buying groups, Vision Group and Netcity, will merge on Jan. 1, but will maintain their offices and staff based in Milan and Prato, near Florence.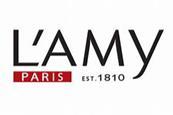 L'Amy, the French eyewear maker, which can boast over 200 years of history, has been saved by its existing shareholder, International Luxury Group (ILG), and an American partner, MadaLuxe.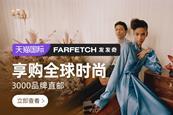 Farfetch, Alibaba, Richemont and the Pinault family, which owns the French luxury goods company Kering, have entered a global partnership with the declared intent of providing luxury brands with "enhanced access" to the Chinese market as well as accelerating the digitization of the global luxury industry.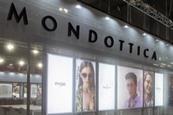 The Hong Kong-based Mondottica International has changed ownership and is now controlled by a consortium comprising Capital Eyes Holding, Ross Holdings and Ferdinand Menrad. No financial details were released, but the tran partnersaction includes a substantial capital injection.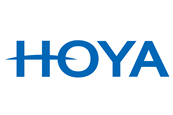 Hoya has announced the appointment of Alexandre Montague as the new CEO of Hoya Vision Care, the lens division of the Japanese group. The French eyewear industry veteran started in this position in August, after spending six months at the helm of Hoya Eye Care, the company managing the contact ...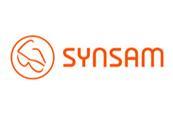 Synsam plans to move eyeglass production from Asia to Sweden next year. The project involves the construction from scratch of a new factory that the company claims will focus on sustainable production.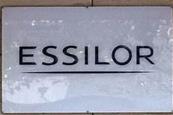 Essilor, the ophthalmic lens unit of the Franco-Italian group EssilorLuxottica, is grouping four existing French sites into a new laboratory that will be located in the Paris region.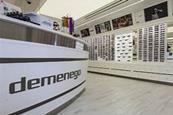 The Milan-based private equity Vam Investments has bought an 80 percent stake in Demenego, an Italian eyewear producer which also manages 16 points of sale. The De Menego family will retain a 20 percent interest in the company, which posted sales of €23 million in 2019 and an Ebitda of ...