The latest insights and analysis on Direct to Consumer initiatives, E-Commerce and Marketplaces.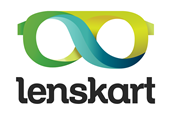 Lenskart, the Indian omnichannel retailer and eyewear manufacturer, has created a $100 million fund dedicated to investments in direct-to-consumer (DTC) eyewear brands as the company believes that the market is now "ripe for a tech-enabled global transformation".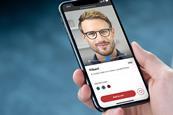 At the last edition of the Mido show in Milan, Safilo and Topology, a Californian-based tech company, presented their jointly developed digital platform which was launched in the U.S. and Canada at the end of last year by the American subsidiary of the Italian group.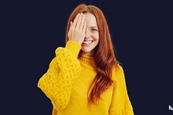 Luna, the eyewear tech company created by 1-800 Contacts earlier this year, held an online presentation of its new MyRx Refraction Exam app at the end of last month. The exam and relevant smartphone application were developed by the teams of Israeli-based 6over6, one of the businesses integrated in Luna, ...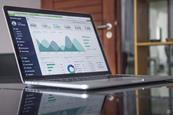 Market research provider Euromonitor International has released a report titled "Where Consumers Shop for Eyewear." Published in April, the report was presented at this year's 100% Optical show, on April 23-25.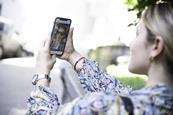 A large share of eyeglasses customers seems to remain unaware of virtual-try-on (VTO) services, even among those who have already visited eyewear e-commerce websites, according to a recent online survey by FittingBox.