The latest insights and analysis on Direct to Consumer initiatives, E-Commerce and Marketplaces.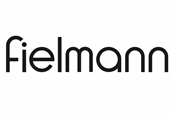 Reporting its preliminary results for the first half of 2023 earlier today, Fielmann Group announced that it would enhance its German e-commerce website next month with a new vision check tool based on a proprietary measurement technology.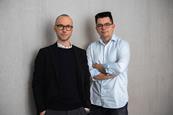 2022 was a mixed year for Mister Spex. While the German-based retailer's sales kept growing relatively fast – by 8 percent overall and by 11 percent in Germany – profit ratios remained in the red.