The latest news and analysis about legal developments, policy makers and associations.
The European Commission has set April 12, 2021 as the latest deadline for the end of an in-depth investigation into EssilorLuxottica's proposed €7.2 billion takeover of GrandVision. The deadline has been postponed several times.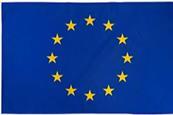 The European Commission has proposed the European Council to discourage non-essential travel between European Union member states amid high Covid-19 infection rates and concerns about new virus variants, while avoiding border closures or blanket prohibitions that would impede the functioning of the internal market and supply chains.
The Italian eyewear trade association Anfao reached an agreement with trade union representatives on the terms of a new contract affecting the roughly 18,000 workers in Italy's eyewear industry, including those at Luxottica, which exited Anfao in 2019.
The U.K. and Turkey have signed tariff-free trading arrangements and are committed to reach a "more ambitious" agreement in the future, according to the British Department for International Trade .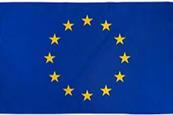 After seven years of talks, the European Union and China have agreed in principle on a investment agreement after their leaders met on a conference call on Dec. 30. The parties had set the end of 2020 as the deadline to strike a deal.