The latest news and analysis about legal developments, policy makers and associations.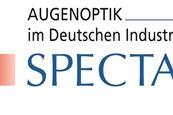 In a direct address to its national government, German industry association Spectaris is calling for the rapid implementation of a multi-point program to secure the future of healthcare industries in Germany, particularly for small and medium enterprises (SMEs) that are most exposed to the current economic crisis.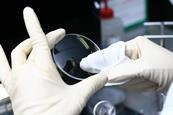 L'Autorité de la Concurrence (AC), the French competition authority, has announced yesterday that it was handing a total of €81 million in fines to Essilor International and its parent company EssilorLuxottica for discriminatory practices between April 2009 and December 2020 in France. The Italo-French group immediately replied that it would ...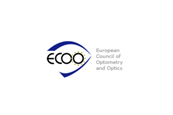 The European Council of Optometry and Optics (ECOO), the umbrella organization for 21 eye care professionals' (ECPs) national associations, has addressed two currently hot industry topics in a position paper on myopia management and a statement on the digital future of eye health care services.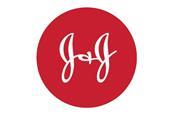 Johnson & Johnson saw sales of contact lenses in the third quarter increased by a reported 3.0 percent on the year earlier to $908 million, with a rise at constant-currency rates of 10.8 percent. Growth was driven by a market recovery, price actions and new products like Acuvue Oasys Multifocal ...