The latest news and analysis about legal developments, policy makers and associations.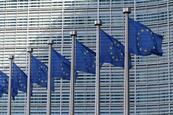 The European Council has adopted a recommendation on a coordinated approach to travel restrictions in response to the Covid-19 pandemic. The council comprises  the heads of state or government of the countries forming the European Union, as well as the president of the council and of the European Commission.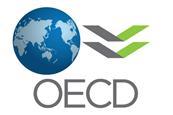 The 137 countries involved in talks on base erosion and profit shifting (BEPS) due to the digitalization of the economy have agreed to keep working towards an agreement on the taxation of digital companies by mid-2021, thus acknowledging that they will fail to strike a deal by the end of ...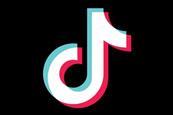 The U.S. Department of Commerce said that it has delayed until Sept. 27 the prohibition of the Chinese mobile application TikTok. The department had previously announced that the ban would start today.
The French competition authority, Autorité de la concurrence, has fined the pharmaceutical groups Novartis, Roche and Genentech, a combined €444.85 million for abuse of dominant position to impose the use of the drug Lucentis over its cheaper alternative Avastin in the treatment of age-related macular degeneration (AMD).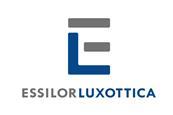 EssilorLuxottica has decided to file an appeal against a judgment dismissing its request for disclosure of information from GrandVision.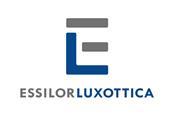 Yesterday, a Dutch district court rejected EssilorLuxottica's request to obtain information from GrandVision to determine whether the Dutch retailer had breached the terms an agreement in view of its takeover by Essilux.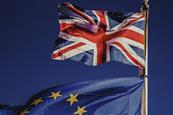 Spectaris, the German industry association for optics, photonics, analysis and medical technology based in Berlin, called for a "stripped-down" free trade agreement between the U.K. and the European Union to avoid the parties failing to strike a deal, which would lead to a so-called hard Brexit.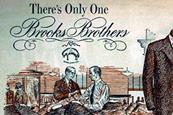 The iconic American apparel group Brooks Brothers has selected Authentic Brands Group (ABG) and its partially owned retail unit SPARC as the winning bidders of a competitive sale process after they increased their offer to $325 million for the vast majority of the company's global business operations as a going ...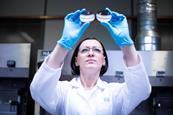 EssilorLuxottica has secured information stored on servers managed by GrandVision in connection with legal proceedings involving the two companies.
GrandVision has initiated arbitration proceedings against EssilorLuxottica's claims that the Dutch retailer had breached its obligations under the co-called "Support Agreement" in managing its business during the Covid-19 pandemic.