The latest news and analysis about relevant trade fairs and conferences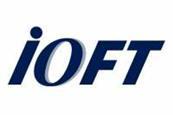 Due to the relatively low impact of the Covid-19 pandemic in Japan so far, the international IOFT show was able to take place from Oct. 27 to 29. The co-organizers, Reed Exhibitions and the Fukui Optical Association, have just announced that 5,688 visitors and 146 exhibiting companies participated in the ...
Opti2021, which was scheduled Jan. 8-10, 2021, in Stuttgart, has been cancelled because of the resurgence of the Covid-19 pandemic.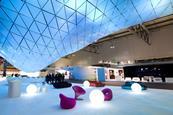 The Milan-based eyewear trade show Mido has been postponed to June 5-7, 2021, from its initial dates of Feb. 6-8, as the number of Covid-19 cases picks up in many regions of the world with the return of cold weather to the northern hemisphere.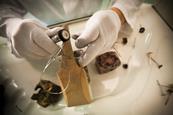 The eyewear industry started picking up in June after the easing of Covid-19 related lockdown measures in some key markets. It is expected to gradually return to past levels, underpinned by pent-up demand for ophthalmic eyewear. A phenomenon, that has prompted manufacturers to focus on prescription frames.