The latest news and analysis about corporate social responsibility and sustainability.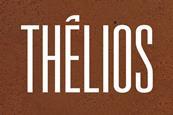 Thélios, the Italian eyewear manufacturer resulting from a joint venture between LVMH and Marcolin, the Italian acetate-sheet manufacturer Mazzucchelli 1849 and the American specialty chemical group Eastman have joined forces to develop sustainable innovation in the eyewear industry.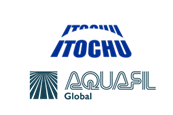 The Japanese trading company Itochu and the Italian chemical firm Aquafil have entered a partnership to promote and expand the businesses of circular nylon production.
The 27 members of the European Union agreed on Dec. 11, after a night of negotiations, to reduce by at least 55 percent their greenhouse gas emissions by 2030, compared with 1990 levels, increasing the target from a previous objective of 40 percent.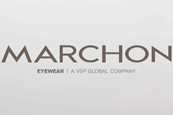 Marchon announced that it will be the first eyewear company to produce frames using Acetate Renew, a sustainable material produced by the American specialty chemical company Eastman.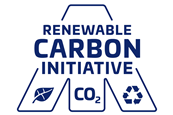 Eleven companies from six countries have joined forces to launch the Renewable Carbon Initiative (RCI). The initiative, under the leadership of German research institute nova-Institute, aims to phase out the use of fossil fuels for all organic chemicals and materials by 2050 to enable chemicals, plastics and other organic materials ...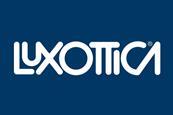 Luxottica, the Italian frame making unit of the EssilorLuxottica group, has decided to share with Versace its Covid-19 prevention, detection and research program currently being used in Italy. Luxottica has held the eyewear license of the Italian fashion house for the past 17 years.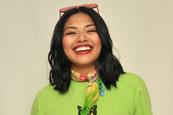 The LGBTQ (lesbian, gay, bisexual, transexual and queer) fashion market has been growing over the last decade. In recent years, an unprecedented number of mainstream brands have begun to release LGBTQ collections.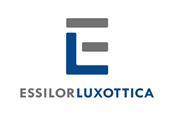 Luxottica, the Italian unit of the Franco-Italian eyewear company EssilorLuxottica, said that it has started the large scale production of face masks to help prevent the propagation of the Covid-19 pandemic. The company has already delivered a first batch of 3.5 million items as part of a government-sponsored initiative.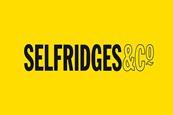 Selfridges has launched Project Earth, an initiative which explores "more sustainable ways to shop" by setting new sourcing standards and creating repair, resale and rental businesses.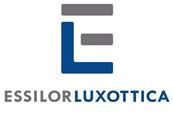 EssilorLuxottica is seeing the "first signs of recovery" as lockdowns introduced worldwide to slow down the spread of the Covid-19 pandemic are lifted. In a prepared message delivered to shareholders at the company's annual general meeting, the executive chairman Leonardo Del Vecchio and executive vice-chairman Hubert Sagnières indicate that the ...