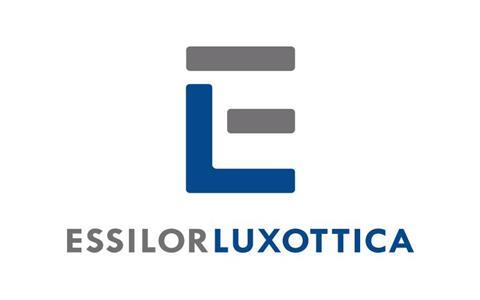 According to a report by the French business newspaper Les Échos on June 9, Francesco Milleri, CEO of EssilorLuxottica since the last general assembly of shareholders, has been appointed as Essilor International's CEO as well, taking over responsibilities assumed since April last year by Paul du Saillant, currently deputy CEO of the group.
Based on inside information from anonymous sources, Les Échos further reported that Essilor International's regional managers were asked to report directly to Milleri on May 21, date of Essilor Luxottica's general assembly that saw Leonardo del Vecchio take control of the group and put his protégé in place as the group's CEO.
The switch to a "Luxottica-managed" group has not been limited to the top position as ten of the twelve main group's directions, which were operating with a Franco-Italian dual-management system, are now under the management of an Italian director, according to the French newspaper. The mentioned services notably include finance, integration, investor relations or human resources while French managers have retained the direction of the compliance division and the board's secretariat, which includes legal affairs.
If the management shift towards Milan was largely expected, it has been quicker than most observers had anticipated as these changes were also announced only a few hours after the general assembly. The French newspaper reports that the move created a shock wave inside Essilor teams that are concerned about the potential transfer of key functions to the Milanese offices of the group.
Contacted to comment on the article in Les Échos, EssilorLuxottica did not reply to our questions before our publication time.
According to different sources inside the group, the recent changes follow the transfer on May 21 of the executive management of both entities to the group's holding company. Milleri having been named CEO of the holding, he naturally became CEO of both Luxottica and Essilor International. The changes impacting the management of the Essilor entity are also said to reflect the new governance system and to be aimed at simplifying the group's organization.